About Me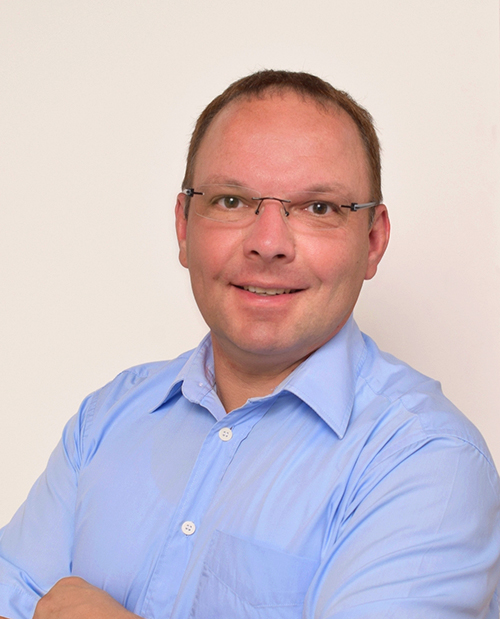 In 1998, I completed my joinery apprenticeship. Only two years later, as the youngest course participant, I received my Master Craftsman Diploma in joinery (Tischlermeister) in Bad Wildungen/Kassel.
From 2001 to 2004, immediately after my Master Craftsman Diploma, I could gain additional extensive experience in the yacht building division of a renowned furniture company. Then, in 2004, I started my business as a self-employed master joiner and parquet layer.
Having passed my exam, I expanded my services. Since January 2010, I have worked as an expert, too. From January 01, 2011 to December 31, 2013 I was a member of the Bundesverband Deutscher Sachverständiger und Fachgutachter e.V. für das Tischler- und Parketthandwerk (Association of German experts and technical consultants in joinery and parquet laying). In 2014, I was publicly appointed and certified as an expert on joinery by the Handwerkskammer (Chamber of Crafts) Oldenburg.