Burglary Damage
Expert Opinion and Regulation

Security and Lock Technology
After a burglary, insurers, their insurance brokers, insurance agencies and loss adjusters can decide whether to provide an expert opinion on burglary damage, especially if it comes to doors and windows. By request, it is possible to initiate a preliminary regulation agreement, a so-called regulation proposal, in which the burglary damage is pre-negotiated with the aggrieved party. However, for a final decision the approval of the liable insurer is obligatory.

An expert opinion on burglary damage to doors and windows offers benefits for all parties involved. On the one hand, it ensures cost certainty, on the other hand, it plays an important role to prevent and detect fraud.

In case of key loss an assessment and an expert opinion of the respective locking system are often required.
My range of services includes the assessment of locking systems and the determination of the replacement value or current value of the system affected by damage. In case of key loss it is possible to investigate if or to what extent the necessary security standards were met before the damage.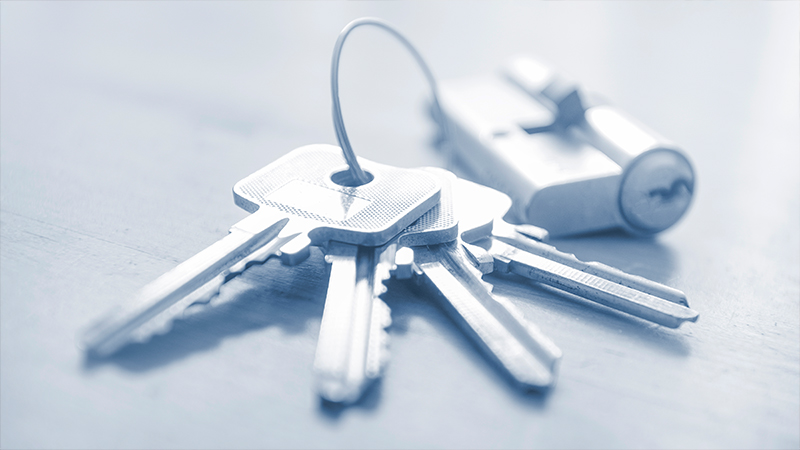 Key Analysis and Examination of Keys
Among other purposes, key analyses or special expert opinions are issued for a precise assessment of keys and locks. They can be used to defend claims but also to enforce claims in the event of theft. In the course of my work I investigate if all keys are delivered. I also check thoroughly if there is evidence of copying or moulding, and if the presented keys are original.


Plausibility Check of Evidence of Burglary
I check the plausibility of the respective evidence.


Reconstruction of Damage or Sequence of Events
Within the reconstruction of damage or the sequence of events it is particularly important to investigate if the event of damage can be proved from the existing traces.


Emergency Openings/Door Fittings
Emergency openings and door fittings are examined in order to find out if they are executed in a professional manner.


Expert opinions on cylinders
In expert opinions on cylinders it is also examined if non-destructive opening techniques have successfully been used in the respective case.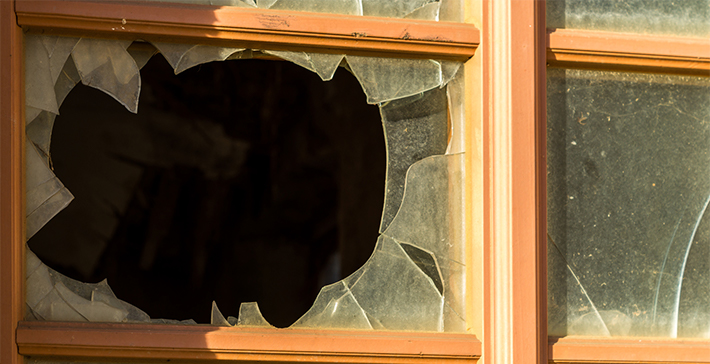 Range of Services: Expert Opinion on Burglary Damage
On-Site Opinion at the Policyholder (P/H) or Claimant
Initial telephone contact with the policyholder/claimant (on working days within 8-48 hours)
Expert opinion on the burglary damage within 1-8 working days
Photos/photographic record of the burglary damage
Determination of price and age of the damaged elements
Plausibility checks and examination of possible previous damage
Determination of production costs/replacement value and current value (in case of liability damage)
Depreciation proposal after repair of damages caused by burglary
Depreciation proposal/compensation proposal for minor damage
Repair investigation, if necessary, estimate for repair/replacement
On request: regulation proposal (notional repair costs, depreciation, replacement value, current value etc.) as agreed upon with the policyholder (PH)/claimant


Appraisal of Burglary Damage on the Basis of Documents/Photos Submitted
Calculation of production costs/replacement value and current value in case of liability damage (if detailed photos, proof of purchase etc. exist)
Plausibility checks (if detailed photos and notification of claim exist)
Repair investigation and estimation of costs for repair/redevelopment
Regulation proposal
(notional repair costs, depreciation, replacement value, current value etc.)